100% Commission plan made simple
At Smart Realty, we believe in supporting and empowering your real estate career.
Unlike most brokerages, we think one of the best ways we can do that is to let you keep what you make. Yes, 100% of your hard earned commissions stay with you, We' ve designed a simple flat fee per transaction plan that will boost your income and help you reach your full potential.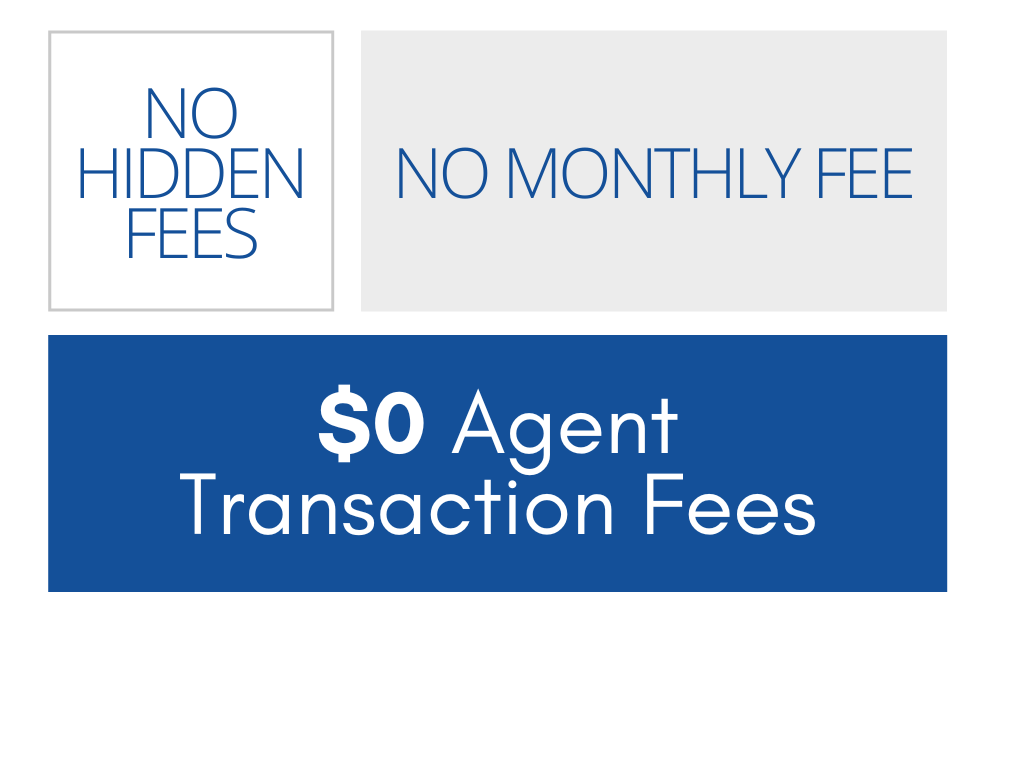 ---
SOMETIMES NUMBERS SPEAK LOUDER THAN WORDS
Let us calculate how much more you could earn as a Smart agent.
---